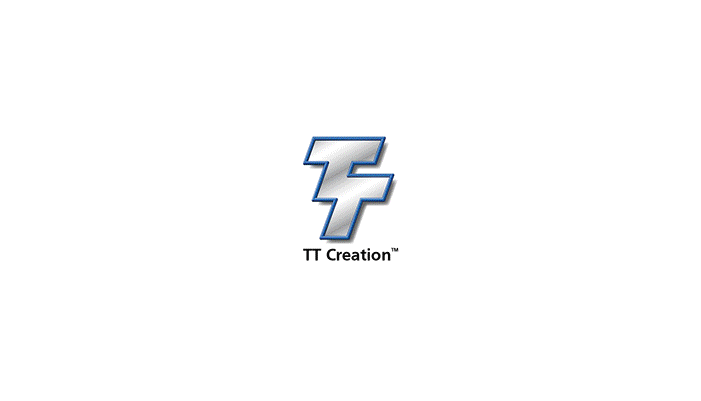 TT CREATION IS
a full-service private advertising agency,
located near Düsseldorf, Germany.
WHAT WE OFFER
We offer our clients a complete and comprehensive solution to all their advertising and event co-ordination needs.
FOR PRESS
our TT WEB MAGAZINE is available since 2006.
It has often be used in magazines around the world.